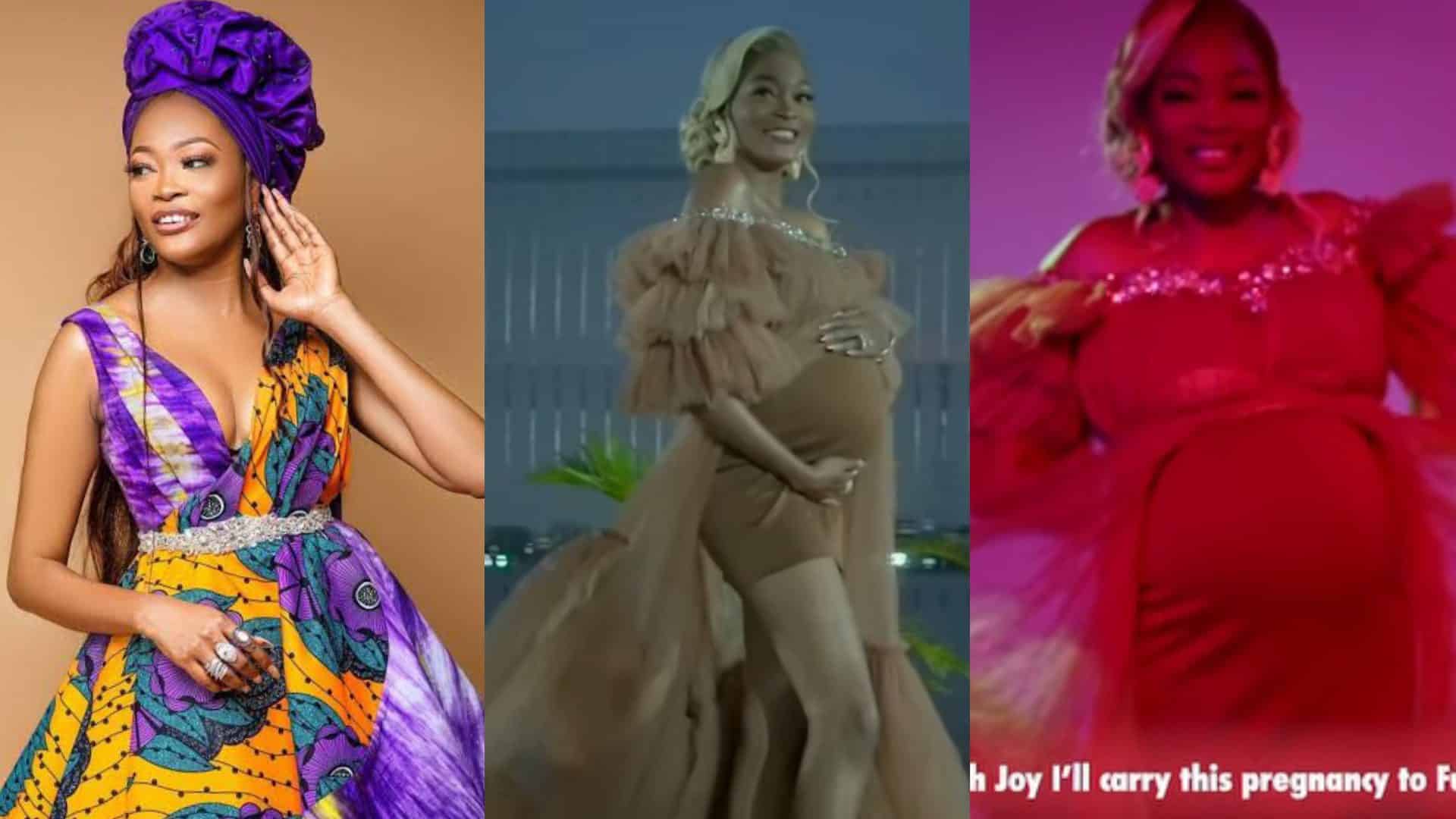 Popular comedienne and actress, KieKie reveals she's expecting her first child with her husband.
KieKie disclosed this on her official Instagram page today, September 20, 2022.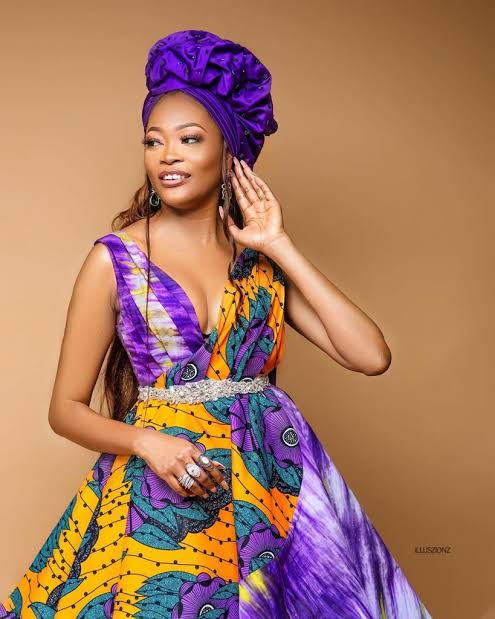 The skit maker shared a video which captured her bulging tummy, with a song, 'L'oruko Jesu', dedicated to her unborn child – a song which was full of praises and prayers for the little one.
Sharing the news, she wrote:
"Look who's going to be a mummy. Me wey never fall dann inside rain before! One small drizzle bayi! I fell pregnant Danu Danu!"
Her colleagues and fans have taken to their pages to repost and congratulate her while praying for a successful delivery of the child.




Canada is Paying $50 Per Hour To Everyone interested in working in Canada with Free Sponsorship – Apply Here