Controversial media personality, Uche Maduagwu has reacted after his colleague, Yul Edochie, lampooned him for giving marital advice.
Recall that the duo have been at each other's throat since Uche berated Yul for his birthday message to his first wife, May.
Uche had in a lengthy Instagram post criticized Yul, who promised to love his wife forever in a heartfelt note to her on her birthday.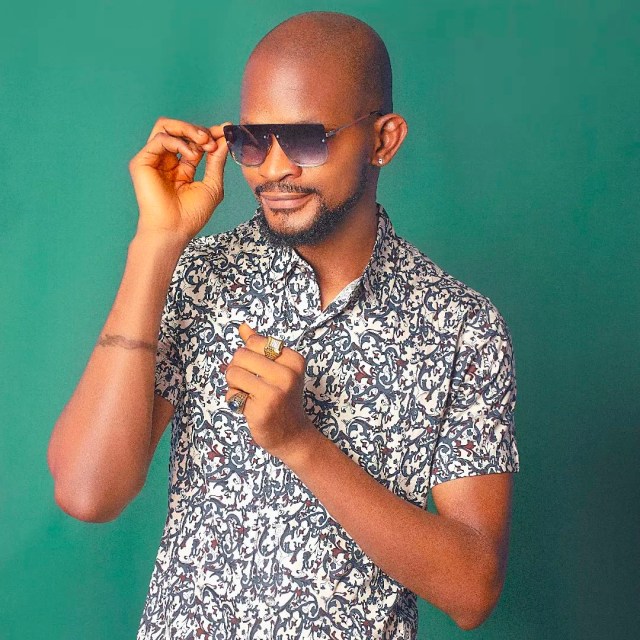 Uche argued that if Yul loves his first wife, May as much as he claims, he would not have married another wife.
Reacting to Uche's post, Yul Edochie berated him for interfering in his personal matters and speaking of marriage when he (Uche Maduagwu) was not married.
Yul continued by comparing his accomplishments to those of Uche and advised him to start a family and decide his gender before coming at him next time.
"Everybody don turn to marriage adviser for my matter. Even mad man wey never marry na marriage adviser too. Craze man who is yet to make up his mind wether to be a man or woman, is also giving me marriage advice. My first child is 17yrs old, in the university.

I have 4 more very handsome and intelligent children. You, it's not even confirmed wether your manhood fit stand, na you wan give me marriage advice?" he wrote in part.
Uche has now hit back at Yul Edochie with a funny video he shared on his Instagram page which showed him dragging a generator set.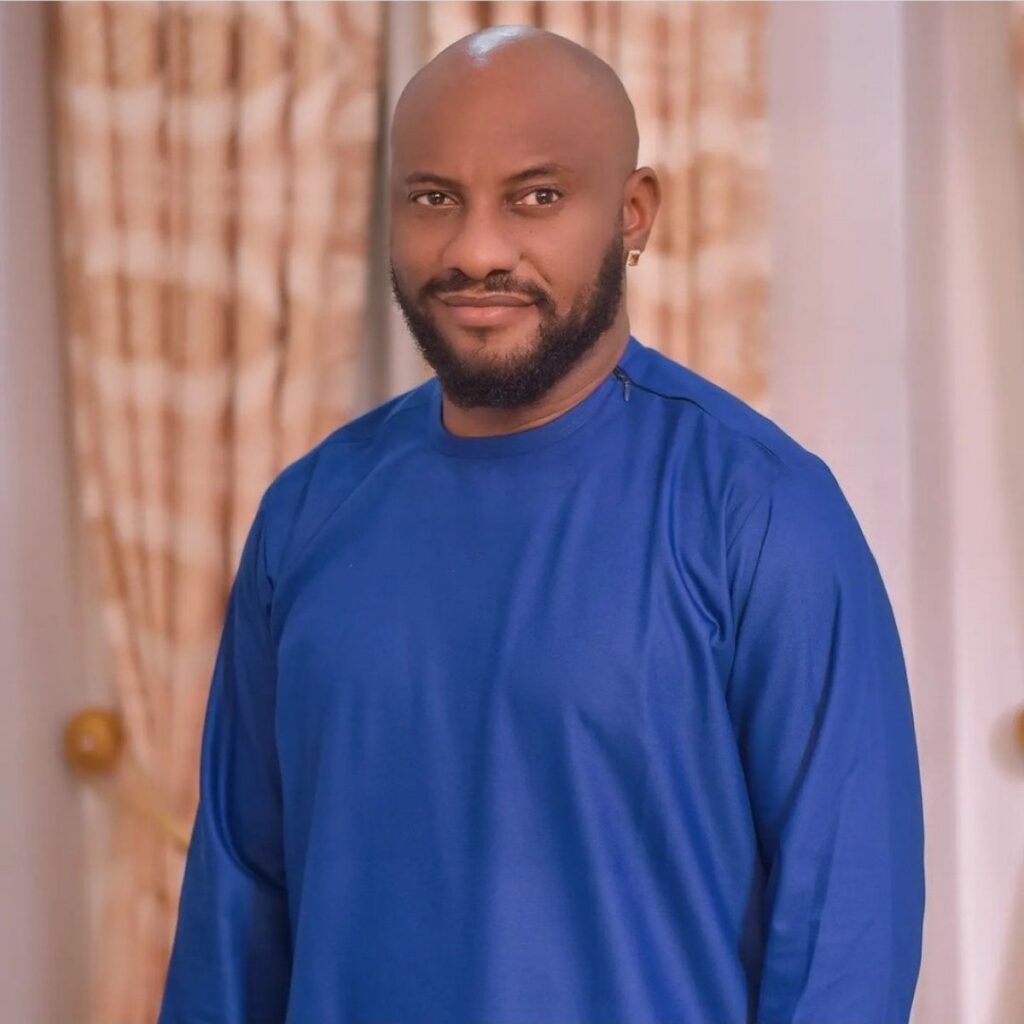 He said he would drag anyone who attempts to drag him the same way he was dragging the generator and reiterated that marriage is supposed to be "one man, one wife".
He added that it's only a monogamous marriage that should be 'for better, for worse', referencing Yul's statement that his marriage to May is 'for better for worse'.
Watch below,
Related Posts