A Nigerian lady on TikTok has taken to the video-sharing platform to share the story of how she ended up marrying the fiancé of her sister who is based abroad.
According to the lady, about two years ago, her sister asked her to stand in as a bride for her during the introduction and wedding ceremony.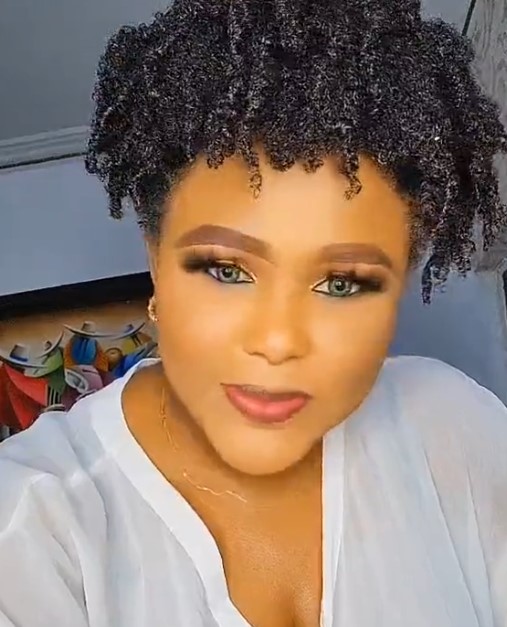 However, doing her sister that favour endeared her to the groom and his family members and he decided to take her as his wife instead.
The lady in her video, revealed that her sibling could not travel down to Nigeria for the wedding due to COVID-19 lockdown and so she stood in for her.
When the groom's family visited her family for the introductory rites, she was called out as the bride and though she was only being a proxy, her in-laws started calling her 'our wife'.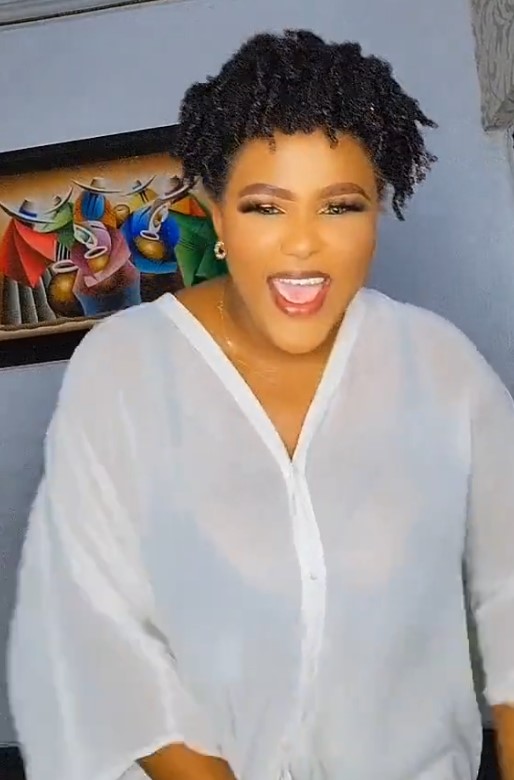 When she got to her sister's suitor, he stood up to embrace her and also gave her a kiss, that was how they officially became a couple.
Watch the video she shared,


Canada is Paying $50 Per Hour To Everyone interested in working in Canada with Free Sponsorship – Apply Here