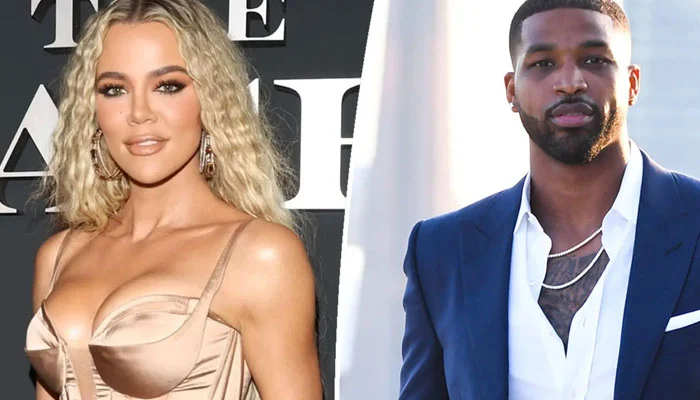 Reality Tv star, Khloe Kardashian has announced that she and her baby daddy, Tristan Thompson are having another baby.
This new development came to light in a fresh episode of "Keeping Up with The Kardashian Hulu".
The mother-of-one gets emotional while she shares the news. She admits that her experience this time is quite different, however, she chooses to be positive in spite of all.
She also says that it's the start of something beautiful.
It will be recalled that the couple has had their fair share of drama, especially with Tristan's incessant infidelity issues.
Her mom, Kris admits that it is painful to watch Khloe in pain.
See video below;




Canada is Paying $50 Per Hour To Everyone interested in working in Canada with Free Sponsorship – Apply Here